Our practice includes advice on antitrust legislation, regulated markets, evaluation and consultation regarding mergers and acquisitions.
We also have experience in litigation before the Court of Defense of Free Competition, and in negotiation of agreements with the National Economic Prosecutor. Currently, we advise various companies on internal audits on antitrust issues, in order to identify regulatory risks and meet standards of compliance and good practices.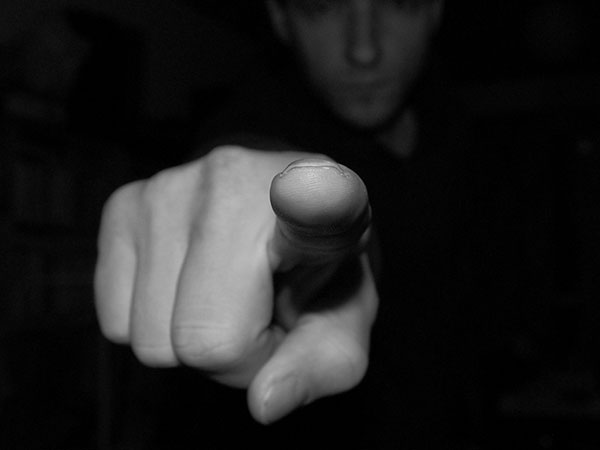 At La Tercera newspaper, our Antitrust expert explains why this tool if not being used correctly, avoiding future discoveries of collusion.
At the program Off the Record explains the how the bad handle of the laboratories collusion case could end with the unfair competition confessions.