Our practice includes advice on antitrust legislation, regulated markets, evaluation and consultation regarding mergers and acquisitions.
We also have experience in litigation before the Court of Defense of Free Competition, and in negotiation of agreements with the National Economic Prosecutor. Currently, we advise various companies on internal audits on antitrust issues, in order to identify regulatory risks and meet standards of compliance and good practices.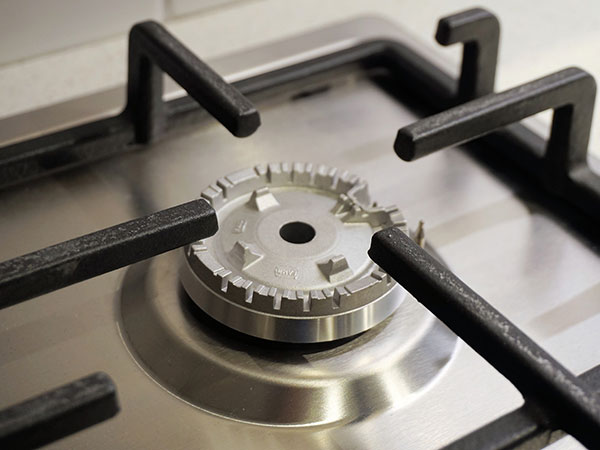 Our Antitrust expert warns about the severity of the Court's sentence and explains the reasons.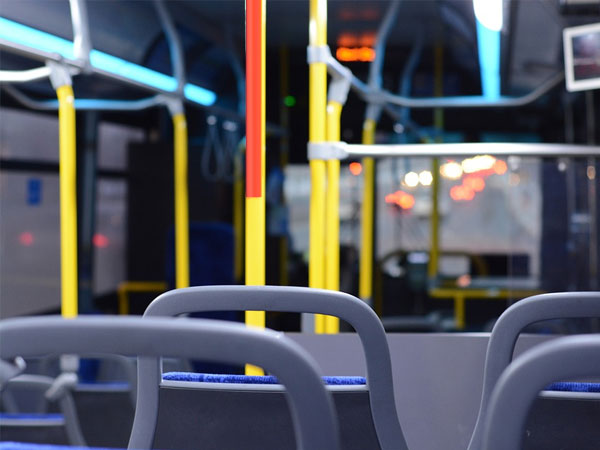 The attorney exposes other cases where competition has been encouraged, in opposition to what has happened with the public transport tender.