We offer our foreign clients the highest standard of advice for the organization of their investments in Chile. We support them in the election, design and implementation of the most appropriate legal investment structure, according to the nature and particularities of their businesses. We also accompany them in the daily development of their activities in the country. We provide advice on international investment programs, and in general, on existing tools to mitigate the legal risks of each investment.
Our client portfolio includes institutional investors, companies, and private investment funds.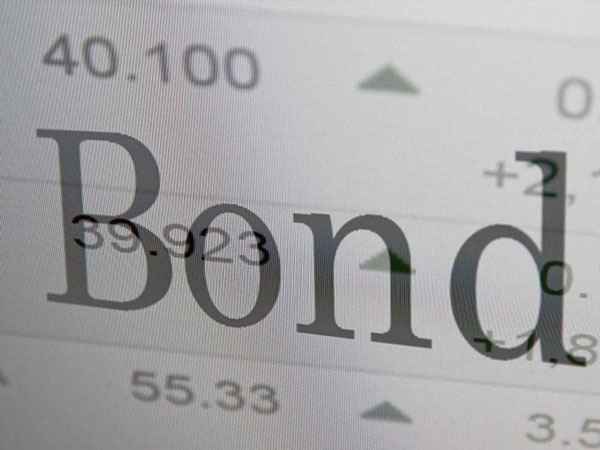 Our attorneys, Juan Pablo Baraona and María Isabel Gatica, were part of the operation that reduced GeoPark´s debt of USD 425 million.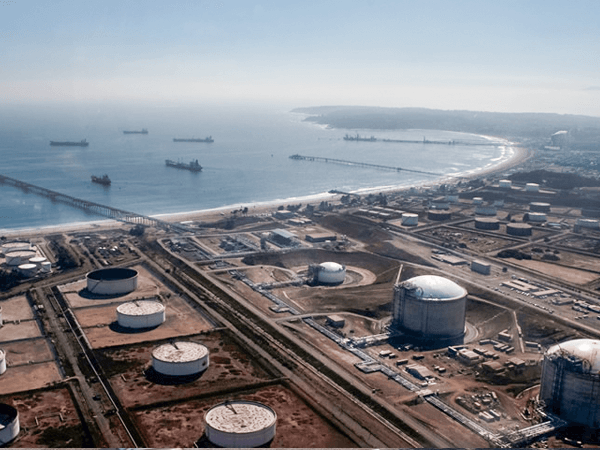 On April 11, our client Borealis Infrastructure, an infrastructure investment management company of OMERS, acquired 34.6% of the terminal GNL Quintero SA.