General Corporate Practice
General Corporate Practice
Baraona Fischer Spiess provides a reliable and solid support to its clients in all areas of general corporate practice, whether on specific matters and cases or their permanent needs within their regular business activities.
Among others, our Firm accompanies its clients through its processes of commercial contracting, labor issues, regulatory compliance and, in general, all aspects related to corporate legal requirements, with a business focus, appropriate to the strategies of each customer and risk management.
Our Firm's general practice covers commercial contracting, labor matters, compliance and in general all such aspects pertaining to the corporate legal needs, with a permanent and consistent focus on the clients' strategies and legal risk management.
Our clients include companies in productive, extractive, industrial, financial and commercial activities.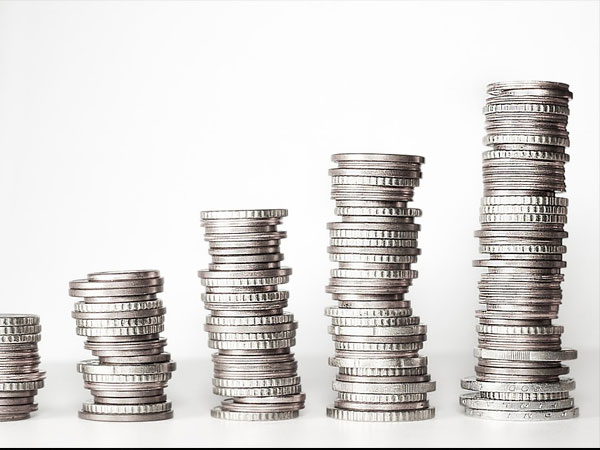 Juan Manuel Baraona commented the next step in tax matters.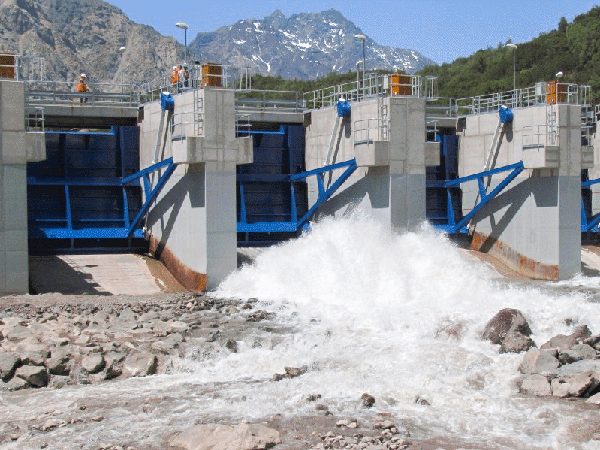 Chacayes is the first of five hydro plants being developed in the Cachapoal valley that will add a total of 560MW to Chile's central SIC grid. The Alto Cachapoal project also will include 282MW from Nido de Aguila and Las Leñas, 78MW from Las Maravillas and 89MW from the Coya II project.