Energy, Mining and Natural Resources
Energy, Mining and Natural Resources
We provide advice on a permanent basis and on specific projects, different clients in the power generation, mining and salmon industries.
Our team is recognized for its legal and business counseling from the very beginning stages of each project until full commissioning and construction, including negotiation with developers, corporate matters, financing, EPC contracts and later production stages. Everything, with a special focus on each client's commercial needs and the industries regulation possibilities.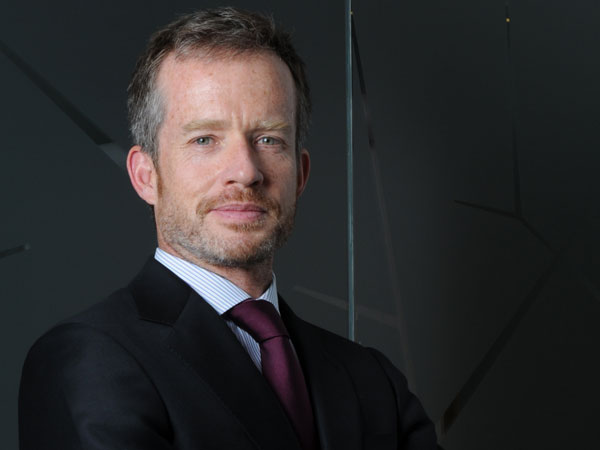 Our expert in Natural Resources highlights in Pulso newspaper the need for an effective policy for the relocation of concessions.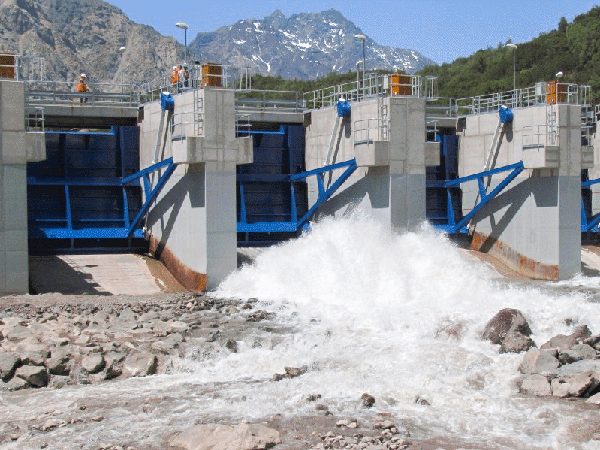 Chacayes is the first of five hydro plants being developed in the Cachapoal valley that will add a total of 560MW to Chile's central SIC grid. The Alto Cachapoal project also will include 282MW from Nido de Aguila and Las Leñas, 78MW from Las Maravillas and 89MW from the Coya II project.