Energy, Mining and Natural Resources
Energy, Mining and Natural Resources
We provide advice on a permanent basis and on specific projects, different clients in the power generation, mining and salmon industries.
Our team is recognized for its legal and business counseling from the very beginning stages of each project until full commissioning and construction, including negotiation with developers, corporate matters, financing, EPC contracts and later production stages. Everything, with a special focus on each client's commercial needs and the industries regulation possibilities.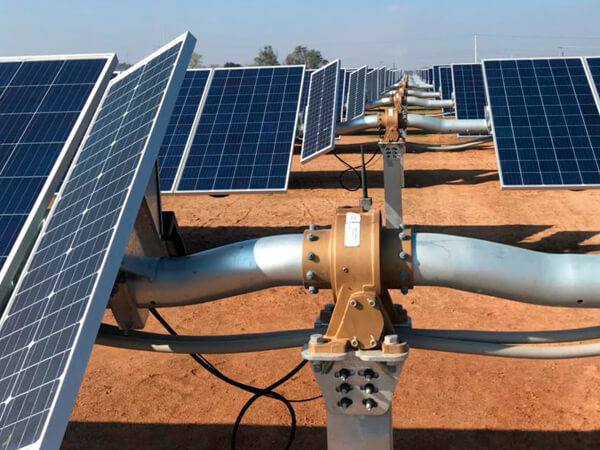 Our partner, Federico Rodríguez, advised AD Capital on this clean energy proyect.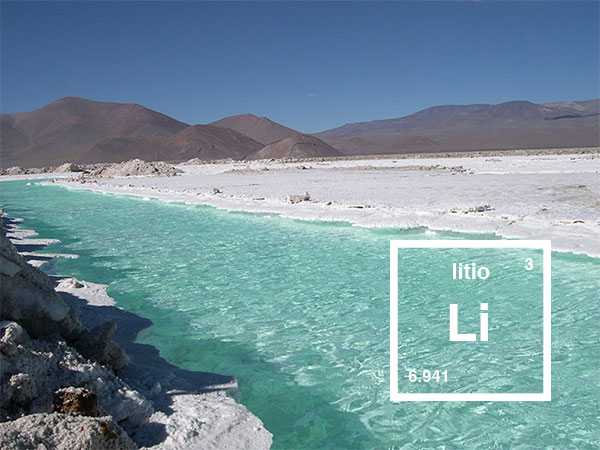 The rise of lithium as a source of unconventional renewable energy has made Chile a major player, since it has more than 50% of the reserves worldwide.