Financing and Capital Markets
Financing and Capital Markets
We advise our clients in the financing structures, in their capacity as creditors, debtors, guarantors or multilateral organizations. We provide advice to issuers, as structuring agents and placement of financing instruments.
Our team has earnt significant experience participating in several projects, including financing facilities in a broad array of types, purpose and complexity.
We have also actively participated in the developing banking regulation, derivatives, governmental and corporate financing, capital markets projects and in the trading of securities –bonds and commercial paper-.
In addition, we have worked in pioneering projects such as securitizations, negotiable instrument offerings and synthetic structures; together with advising on bills of law and legislature for different administrations.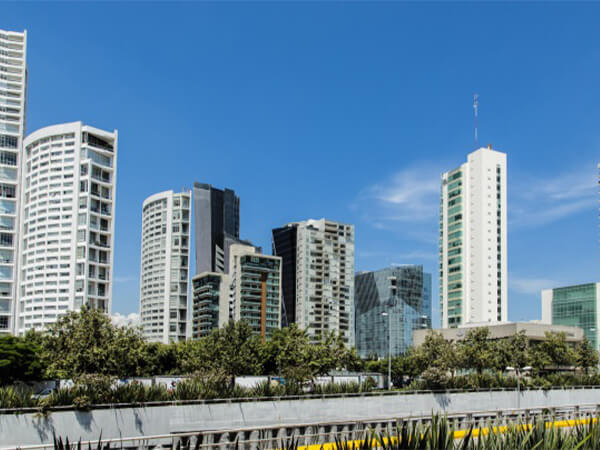 Last December, Baraona Fischer & Cía´s B&F team provided advise to Banco Security to grant the refinancing of three real estate projects of BTG Pactual Chile Administradora de Fondos, for an amount of UF 720.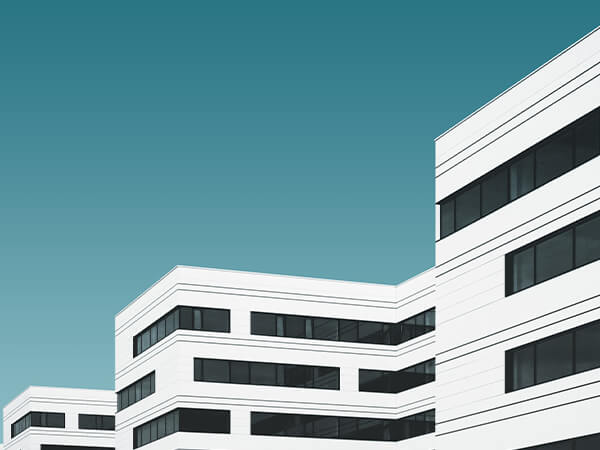 In November, our Firm structured the refinancing of the corporation Clínica de la Mujer Sanatorio Alemán SpA in order to refinance its liabilities, acquire new clinical assets and finance part of the estimated investment.