We offer our foreign clients the highest standard of advice for the organization of their investments in Chile. We support them in the election, design and implementation of the most appropriate legal investment structure, according to the nature and particularities of their businesses. We also accompany them in the daily development of their activities in the country. We provide advice on international investment programs, and in general, on existing tools to mitigate the legal risks of each investment.
Our client portfolio includes institutional investors, companies, and private investment funds.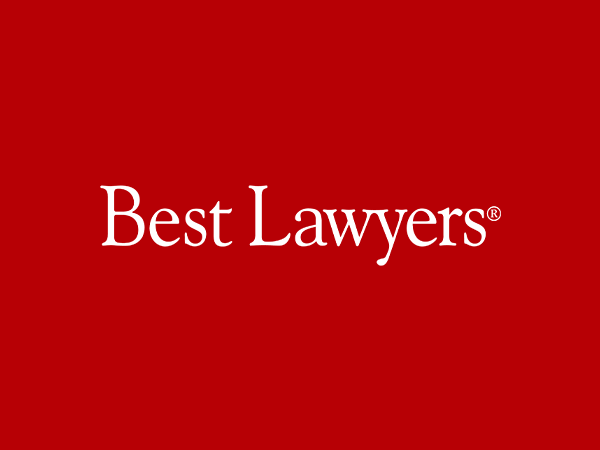 Congratulations to the entire team of Baraona Marshall & Cia. for consistency in their excellent work and service. For the second consecutive year, our firm was chosen as Tax Law Firm of the Year, in the Best Lawyers 2020 edition. Likewise, our leading tax practice partner, Raul Marshall, was recognized as the Tax Law Best Lawyer of the Year.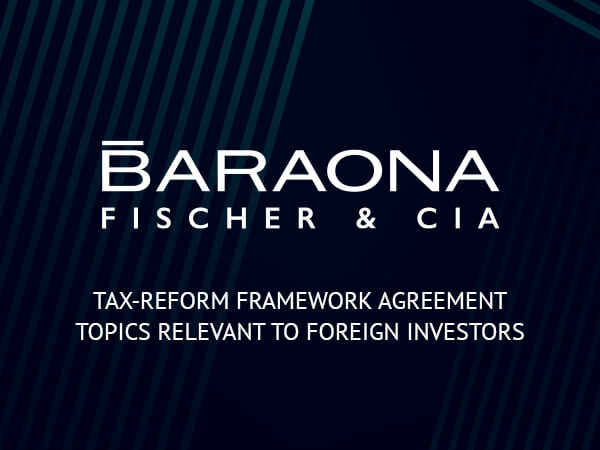 On Friday, November 8, 2019, the Ministry of Finance released a Tax Reform Framework (the "Framework"), agreed between the Minister of Finance and all five members of the Senate's Finance Committee. The Finance Committee includes two senators from the governing parties and three senators from opposition parties.