General Corporate Practice
General Corporate Practice
Baraona Fischer & Cia. provides a reliable and solid support to its clients in all areas of general corporate practice, whether on specific matters and cases or their permanent needs within their regular business activities.
Among others, our Firm accompanies its clients through its processes of commercial contracting, labor issues, regulatory compliance and, in general, all aspects related to corporate legal requirements, with a business focus, appropriate to the strategies of each customer and risk management.
Our Firm's general practice covers commercial contracting, labor matters, compliance and in general all such aspects pertaining to the corporate legal needs, with a permanent and consistent focus on the clients' strategies and legal risk management.
Our clients include companies in productive, extractive, industrial, financial and commercial activities.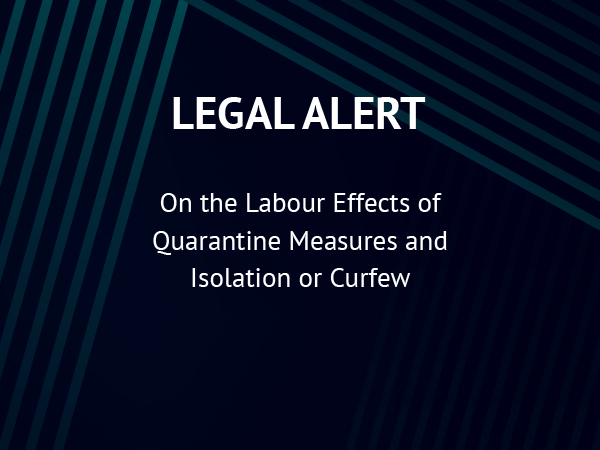 On the Labour Effects of Quarantine Measures and Isolation or Curfew
On March 26th, 2020, the Labour Bureau issued a new report complementing the criteria and guidelines established by reports No. 1116/004 and 1239/005, dated March 6th and 19th, 2020, respectively.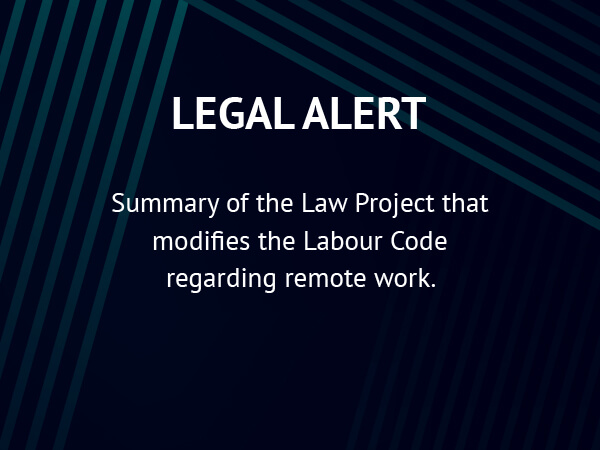 Summary of the Law Project that modifies the Labour Code regarding remote work.