General Corporate Practice
General Corporate Practice
Baraona Fischer & Cia. provides a reliable and solid support to its clients in all areas of general corporate practice, whether on specific matters and cases or their permanent needs within their regular business activities.
Among others, our Firm accompanies its clients through its processes of commercial contracting, labor issues, regulatory compliance and, in general, all aspects related to corporate legal requirements, with a business focus, appropriate to the strategies of each customer and risk management.
Our Firm's general practice covers commercial contracting, labor matters, compliance and in general all such aspects pertaining to the corporate legal needs, with a permanent and consistent focus on the clients' strategies and legal risk management.
Our clients include companies in productive, extractive, industrial, financial and commercial activities.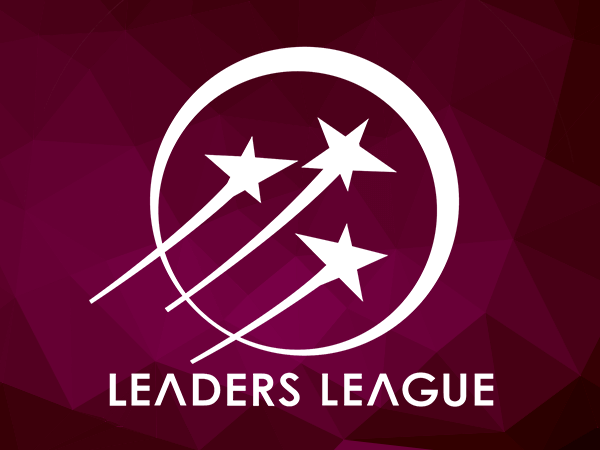 The results of the French publishing house research were published today and our firm was once again highlighted as a leader.
Baraona Fischer & Cia appears as Leading Firm in the areas of Corporate Tax and Wealth Management, with Juan Manuel Baraona and Alex Fischer as leading individuals. The practices of Banking and Finance and Project Financing were placed among the Recommended firms in level 1, as well as our partner Raul Marshall, in both.