Our specialized litigation team has been involved in a wide range of expert administrative, commercial and labor cases, earning a vast degree of experience and soundness.
Additionally, we have participated in numerous arbitrations before the Arbitration and Mediation Center of Santiago and before the courts of the World Trade Organization and the International Center for the Settlement of Investment Disputes (ICSID).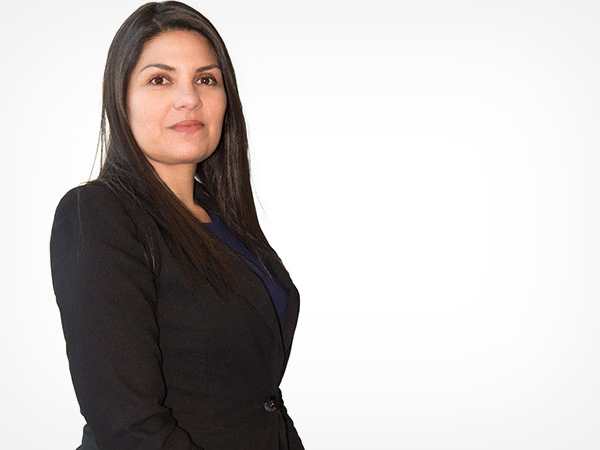 The newspaper points out the incorporation of Marta Arias to our firm, in order to reinforce the practice area.