Energy, Mining and Natural Resources
Energy, Mining and Natural Resources
We provide advice on a permanent basis and on specific projects, different clients in the power generation, mining and salmon industries.
Our team is recognized for its legal and business counseling from the very beginning stages of each project until full commissioning and construction, including negotiation with developers, corporate matters, financing, EPC contracts and later production stages. Everything, with a special focus on each client's commercial needs and the industries regulation possibilities.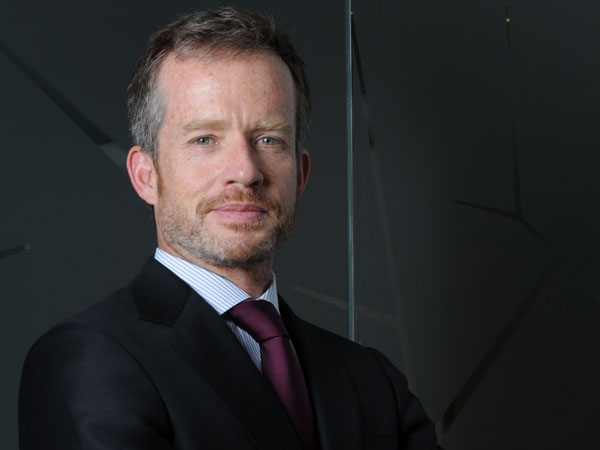 On September 3rd, the private investment fund AD Capital Tralka Energías Renovables, closed with Banco Security a second disbursement of USD 17.5 million, of a total loan of approximately USD 35 million, for the refinancing of the acquisition of 17 photovoltaic generation plants.
Our partners Federico Rodríguez (Corporate and Natural Resources) and Raúl Marshall (Project Finance) lead the operation.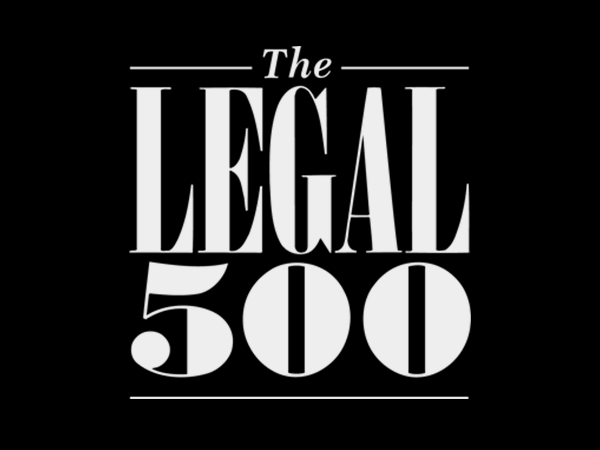 The results of the Legal 500 investigation were published on September 11th, with very good recommendations for Baraona Fischer & Cia and our attorneys.
The Tax practice was positioned at the first level of the scale and Juan Manuel Baraona and Alex Fischer were highlighted as Leading Lawyers, along with Isabel Espinoza and Juan Cristóbal Ortega, under "Next Generation".
Also, the practices of Energy and Natural Resources, and Banking and Finance, were located in the fourth level; and Corporate and M&A, stood out in fifth place.