Energy, Mining and Natural Resources
Energy, Mining and Natural Resources
We provide advice on a permanent basis and on specific projects, different clients in the power generation, mining and salmon industries.
Our team is recognized for its legal and business counseling from the very beginning stages of each project until full commissioning and construction, including negotiation with developers, corporate matters, financing, EPC contracts and later production stages. Everything, with a special focus on each client's commercial needs and the industries regulation possibilities.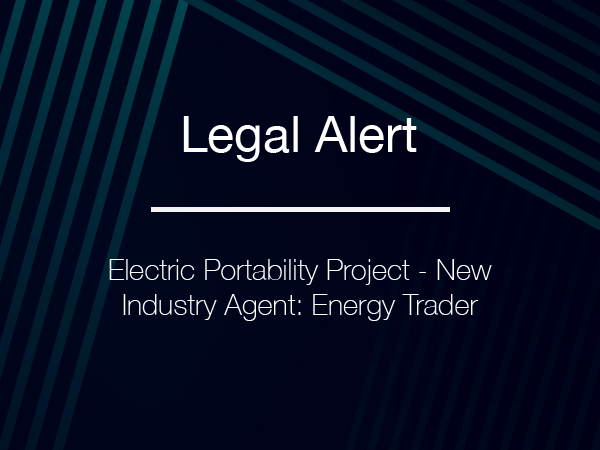 Since the enactment of the Electrical Services Act in 1982 (the "LGSE"), the energy generation and transmission segments have been subject to important modifications to generate a safe and efficient development of our energy matrix. Such modifications have allowed the development of the referred segments under competitive conditions.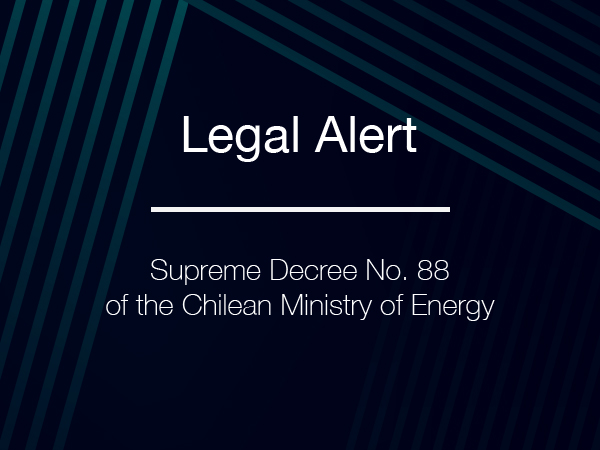 Finally, after several withdrawals and re-enterings to the Chilean General Comptroller's Office, on October 8, 2020, the Supreme Decree 88 of the Ministry of Energy was published in the Official Gazette which "Approves the Regulations for Small Scale Generation Means" ("DS 88"), which will replace Supreme Decree 244 ("DS 244").