Energy, Mining and Natural Resources
Energy, Mining and Natural Resources
We provide advice on a permanent basis and on specific projects, different clients in the power generation, mining and salmon industries.
Our team is recognized for its legal and business counseling from the very beginning stages of each project until full commissioning and construction, including negotiation with developers, corporate matters, financing, EPC contracts and later production stages. Everything, with a special focus on each client's commercial needs and the industries regulation possibilities.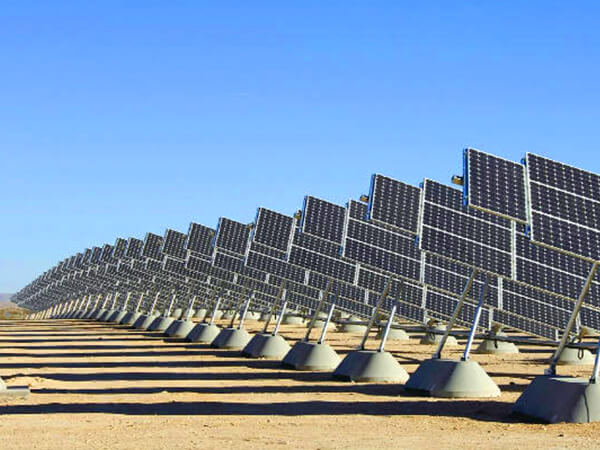 Rockville Capital agreed with institutional and qualified investors, the creation of a USD 147 million  fund in order to purchase of 28 small and medium photovoltaic plants (or PMGD, for its initials in Spanish, and which produce up to 9 MW each), called Fondo de Inversión Rockville Solar Energy I. Together, the PMGDs will add an installed capacity of 145 MW to inject into the national electricity system, being one of the largest renewable energy investment funds of its kind.