Tax Advisory, Litigation and Compliance
Tax Advisory, Litigation and Compliance
Our tax advisory practice has been consistently top ranked in Chile and is led by lawyers who have an outstanding career, being recognized by national and foreign institutions. In addition, its partners and professionals provide active advice to local and international clients in a broad spectrum of tax advisory areas, including general corporate matters, mergers and acquisitions transactions, financing, implementations, transfer pricing, planning and structuring of assets, companies and individuals.
In addition, our tax practice benefits from a highly qualified tax-compliance team of auditors. Our Firm  is distinguished from others because it has a tax compliance team that is an integral part of the team. The complexity and sophistication necessary for the finished fulfillment of the existing regulations are always examined by a group of highly qualified auditors.
It also offers highly respected tax litigation practice with an accomplished experience representing both domestic and international clients in front of the tax authority, specialized tax tribunals, courts of appeals, the Chilean Supreme Court and the Chilean General Comptroller. Furthermore, the Firm's litigations practice comprises the defense of corporate transactions, tax reliefs and transfer pricing disputes, among others.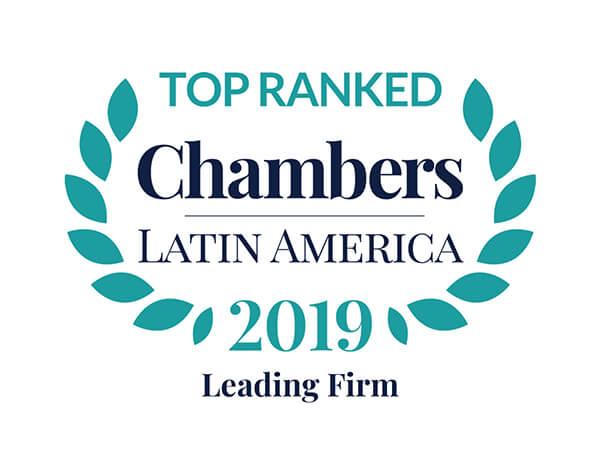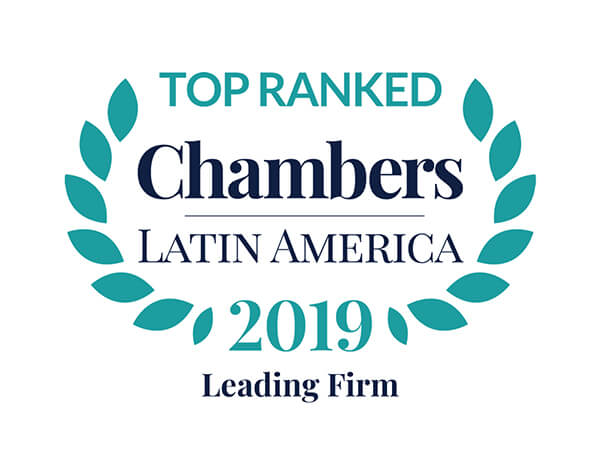 CHAMBERS AND PARTNERS
Band 1 Tax Firm – 2019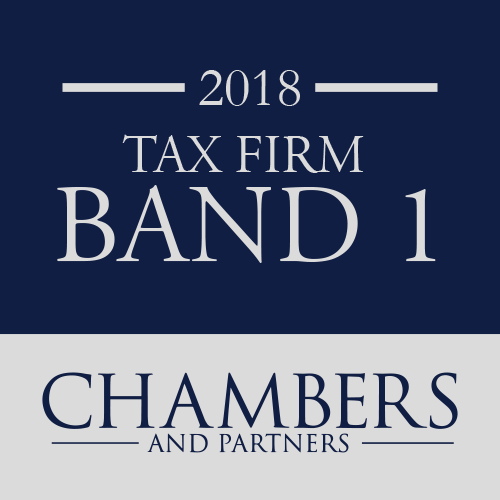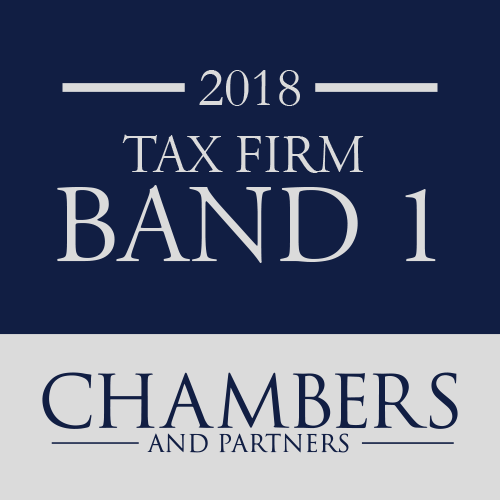 CHAMBERS AND PARTNERS
Best Tax Firm – Band One – 2018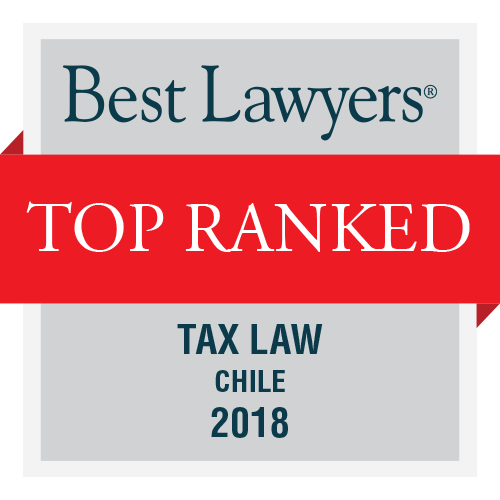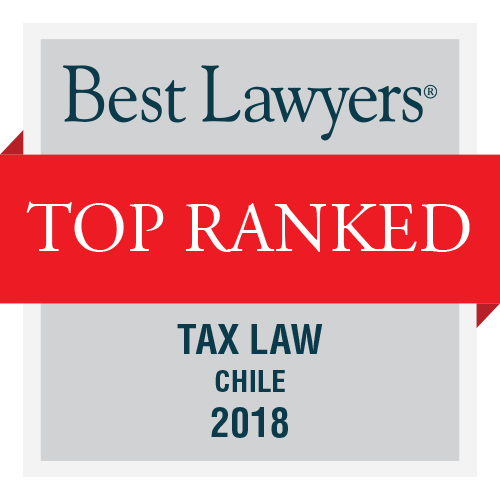 BEST LAWYERS
Law firm of the year – Tax Law – 2018
In the El Libero press release, our Tax leading partner declares that those who accepted to pay the 8% tax -because of the 2014 Reform- "did so as a vote of confidence that the country would maintain serious tax policies."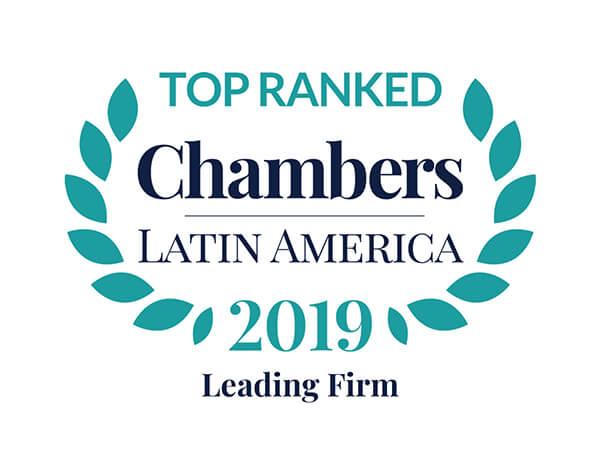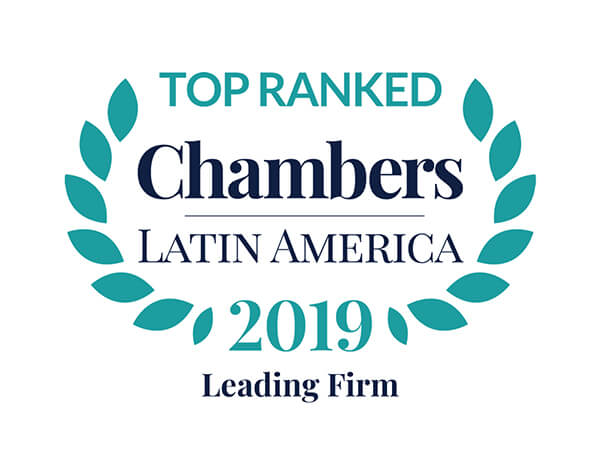 CHAMBERS AND PARTNERS
Band 1 Tax Firm – 2019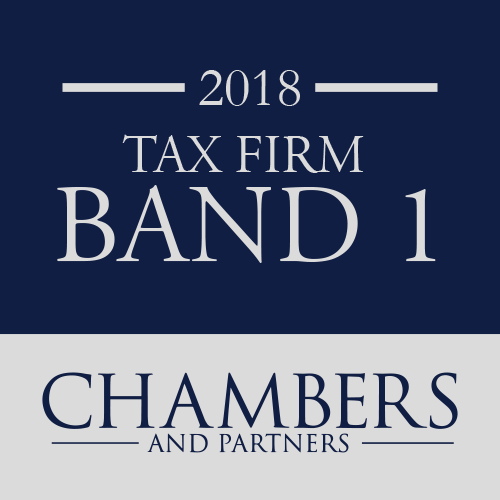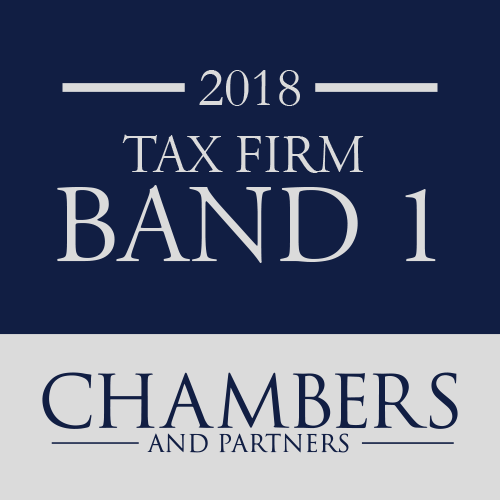 CHAMBERS AND PARTNERS
Best Tax Firm – Band One – 2018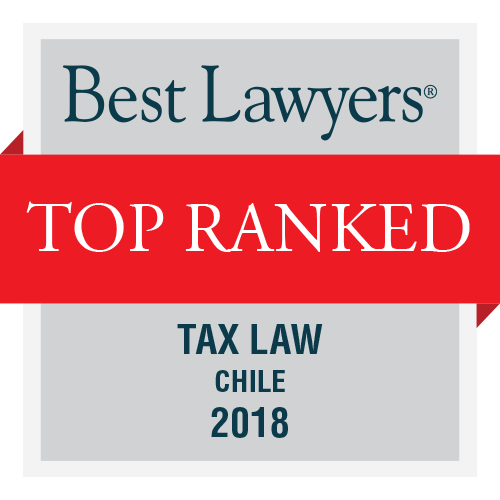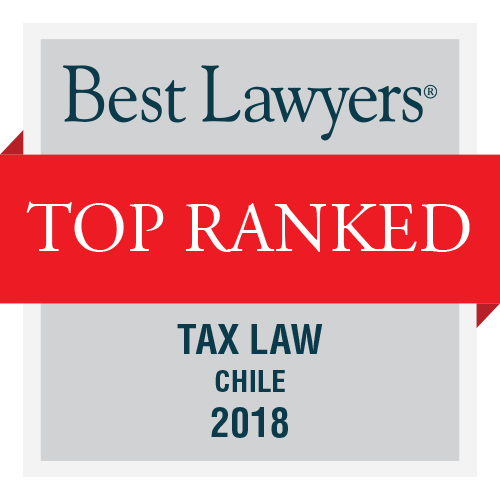 BEST LAWYERS
Law firm of the year – Tax Law – 2018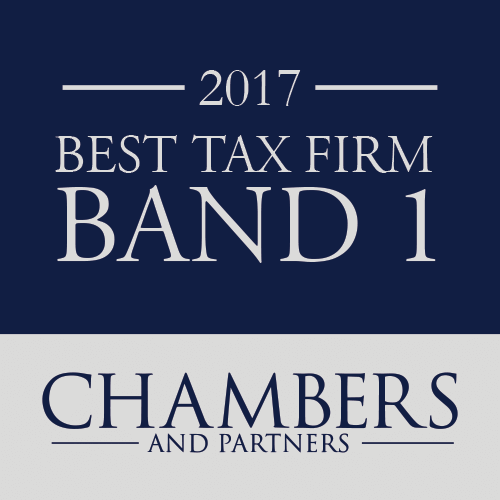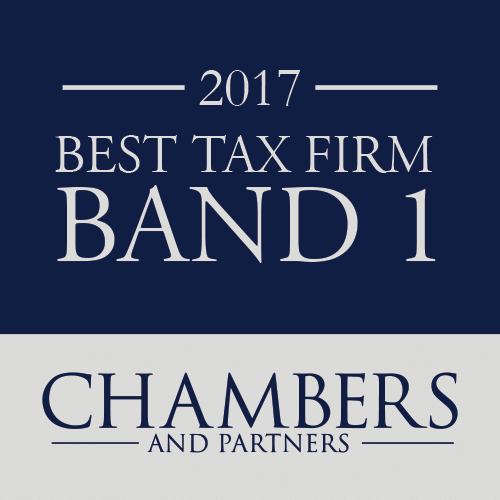 LOREM IPSUM DOLOR SIT AMET
Nulla feugiat mauris ac aliquet ultrices
2017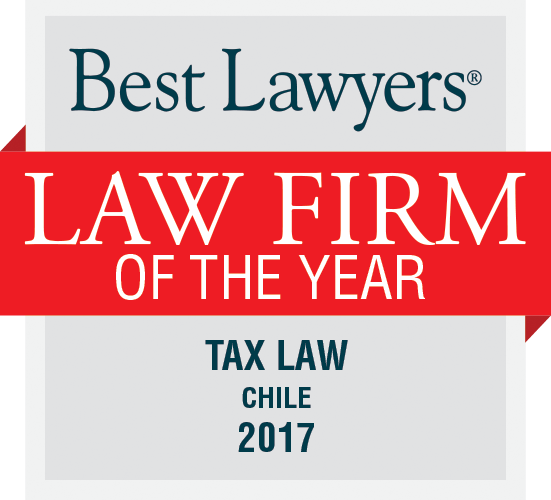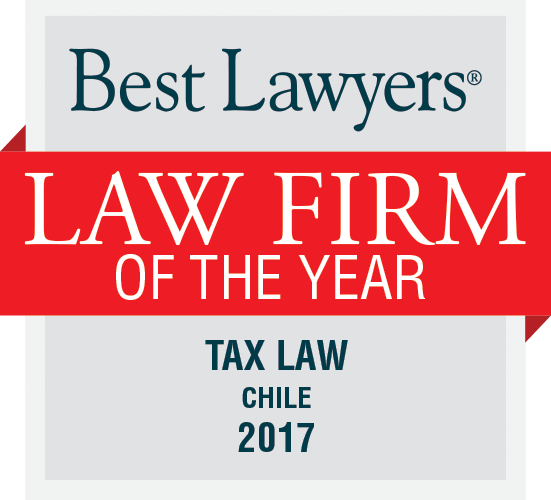 LOREM IPSUM DOLOR SIT AMET
Nulla feugiat mauris ac aliquet ultrices
2017