Venture Capital, Mergers and Acquisitions
Venture Capital, Mergers and Acquisitions
We specialize in venture capital projects and development of projects of all sizes. Our team has advised and counseled local and international clients in numerous transactions involving mergers, acquisitions, business associations, joint ventures, tenders, sales and purchases of assets, bidding processes, tender offers, in all sort of economic sectors and industries.
Our national and foreign clients count on our continuous advising in matters of investments of private capital, acquisitions of companies and the entrance in their property or management.
We also actively collaborate with the development and implementation of legal initiatives related to venture capital, private entrepreneurship projects, and other business promotion and financing programs.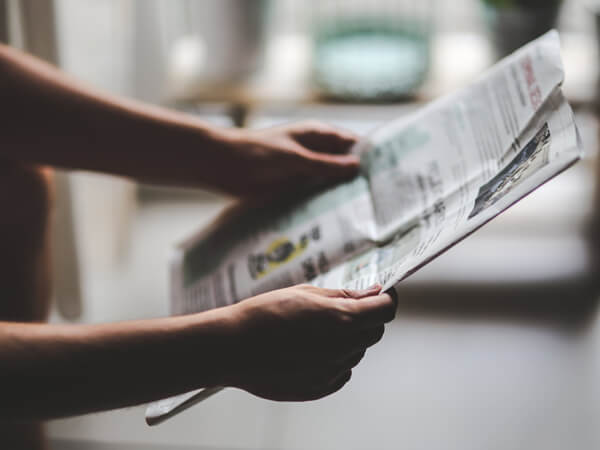 Alfonso Ugarte is the new business partner of Baraona Fischer & Cia.. After a season as an internal lawyer, he returns to a firm that bets on the experience of the specialist in the financial area.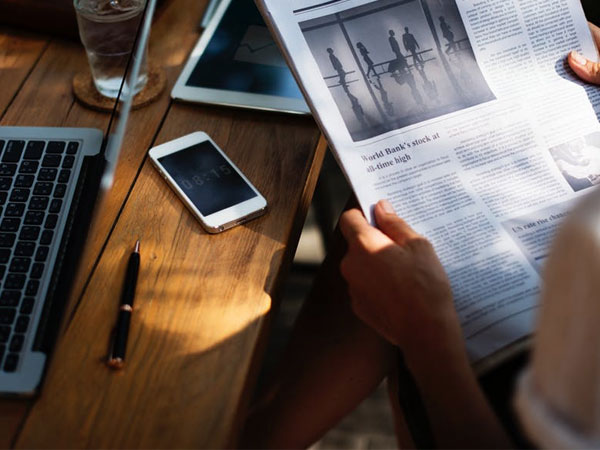 The Latinamerican digital magazine highlights the arrival of our new partner: Former Chilean Fund Counsel joins Baraona Fischer & Cia.