Venture Capital, Mergers and Acquisitions
Venture Capital, Mergers and Acquisitions
We specialize in venture capital projects and development of projects of all sizes. Our team has advised and counseled local and international clients in numerous transactions involving mergers, acquisitions, business associations, joint ventures, tenders, sales and purchases of assets, bidding processes, tender offers, in all sort of economic sectors and industries.
Our national and foreign clients count on our continuous advising in matters of investments of private capital, acquisitions of companies and the entrance in their property or management.
We also actively collaborate with the development and implementation of legal initiatives related to venture capital, private entrepreneurship projects, and other business promotion and financing programs.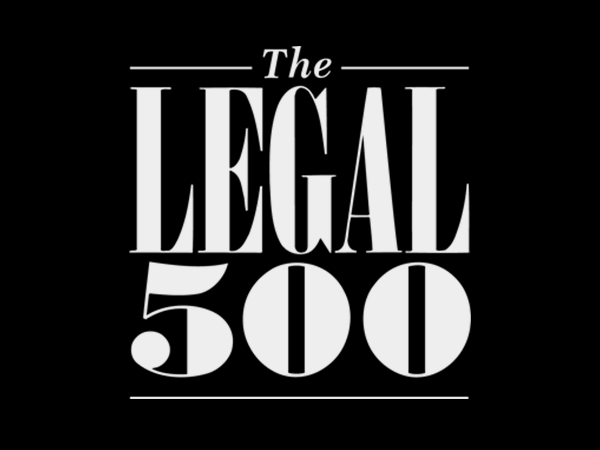 Our practice areas and attorneys were distinguished by the guide, which analyzes the work of legal firms in more than 100 jurisdictions around the world.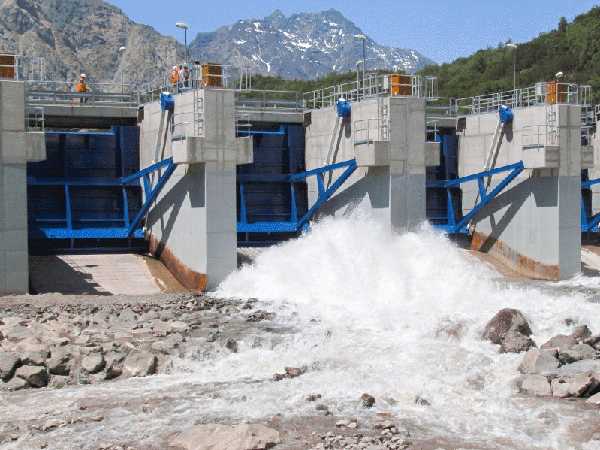 Chacayes is the first of five hydro plants being developed in the Cachapoal valley that will add a total of 560MW to Chile's central SIC grid. The Alto Cachapoal project also will include 282MW from Nido de Aguila and Las Leñas, 78MW from Las Maravillas and 89MW from the Coya II project.