Venture Capital, Mergers and Acquisitions
Venture Capital, Mergers and Acquisitions
We specialize in venture capital projects and development of projects of all sizes. Our team has advised and counseled local and international clients in numerous transactions involving mergers, acquisitions, business associations, joint ventures, tenders, sales and purchases of assets, bidding processes, tender offers, in all sort of economic sectors and industries.
Our national and foreign clients count on our continuous advising in matters of investments of private capital, acquisitions of companies and the entrance in their property or management.
We also actively collaborate with the development and implementation of legal initiatives related to venture capital, private entrepreneurship projects, and other business promotion and financing programs.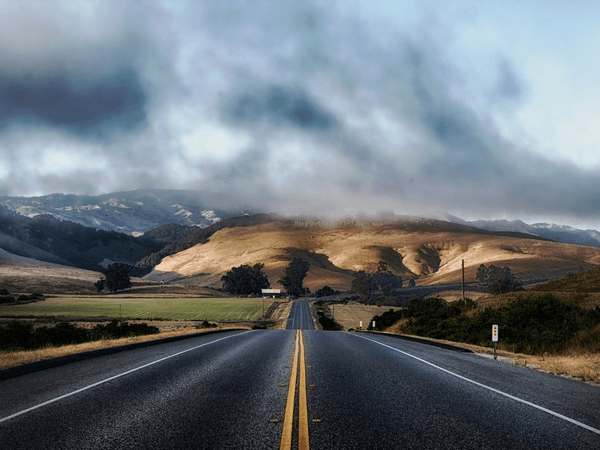 Acciona S.A. it signed an agreement to sell 100% of its subsidiary Sociedad Concesionaria Acciona Concesiones Ruta 160 S.A. to Global Via Infraestructuras Chile S.A. and to Globalvia Chile SpA.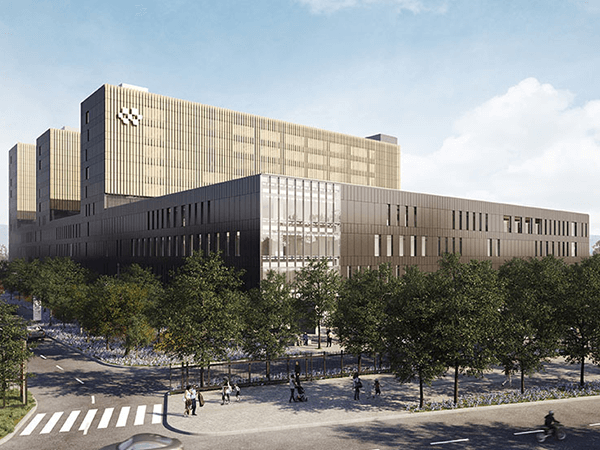 Meridiam, through Meridiam Latam Holdings S.L., acquired 49% of the share capital of Sociedad Concesionaria Metropolitana de Salud S.A., owned by the Italian construction company Astaldi and concessionaire of the Félix Bulnes Hospital, of Santiago, Chile. The operation, whose amount was not disclosed, involved the jurisdictions of Italy and Chile.