The Tax Compliance team is integrated by 12 auditors, with vast experience and expertise.
We provide comprehensive advice, based on an inclusive work together with clients and adapted to their particular needs.
The synergies that deliver the joint view of the area of tax compliance with legal advice -corporate, tax, labor, tax and civil lawsuits, among others- has allowed us to distinguish ourselves as leaders in the field, delivering a complete service of the highest quality.
Among others, our team offers advisory on:
Personal and Commercial Tax Operation

 

Business income records

 

Sworn statements associated with the Tax Operation process.

 

Monthly tax compliance (VAT and withholding taxes)

 

Special Tax Regimes.

 

Determination of passive income (Art. 41 G LIR)

 

Local Tax Services.

 

Representation before the Internal Revenue Service.

 

Monthly Advisory Service.

 

Tax diagnosis.

 

Tax Audits.
Tax Due Diligence.
Accounting Area

 

Investment company accounting.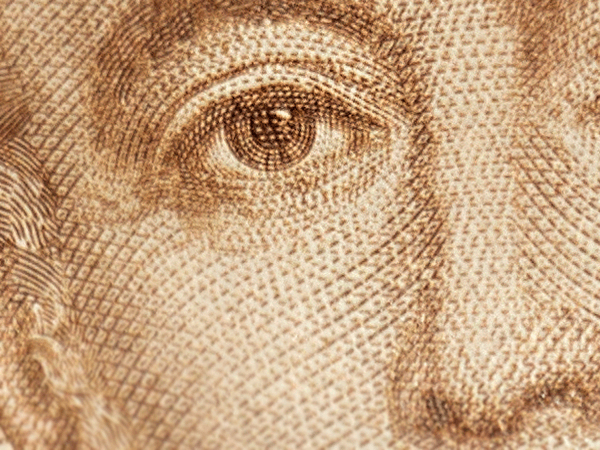 Baraona Fischer & Cia. Partners comment at Diario Financiero newspaper´s article about the tax increase for the highest income segment. Both agree that the said collection would not be real if the tax system returns to integration again.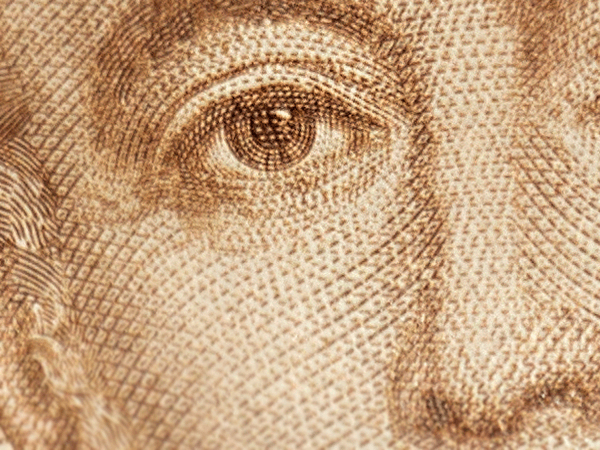 At Diario Financiero newspaper, our partners remark possible improvements regarding the clarity of audits with the future Tax Reform.