Financing and Capital Markets
Financing and Capital Markets
We advise our clients in the financing structures, in their capacity as creditors, debtors, guarantors or multilateral organizations. We provide advice to issuers, as structuring agents and placement of financing instruments.
Our team has earnt significant experience participating in several projects, including financing facilities in a broad array of types, purpose and complexity.
We have also actively participated in the developing banking regulation, derivatives, governmental and corporate financing, capital markets projects and in the trading of securities –bonds and commercial paper-.
In addition, we have worked in pioneering projects such as securitizations, negotiable instrument offerings and synthetic structures; together with advising on bills of law and legislature for different administrations.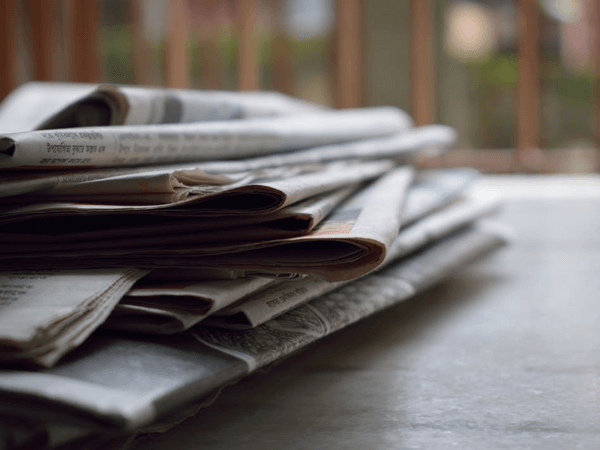 The article comments about the difficulty of finding appropriate name to present for the appointment at the Congress of the four new authorities that should lead the Superintendence of Securities and Insurance, as the salary is low compared to the responsibility and they cannot have a second job to compensate.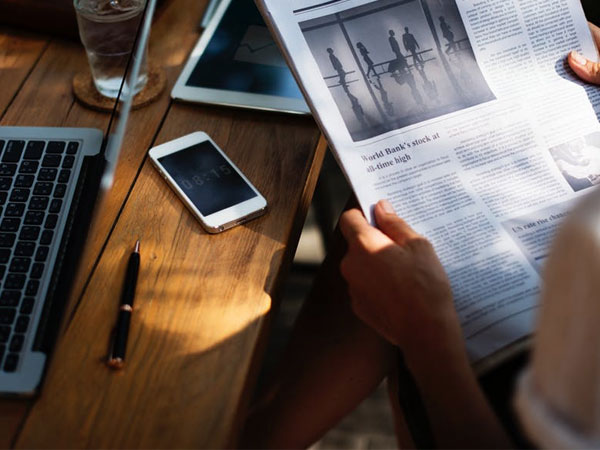 The change of statutes took two years to become a reality and today, on its first day, did not show any transactions for the new one million shares.